With savings this good, there is no excuse to not get started!
10% Discount for Military
10% Repeated Customer
Free Estimates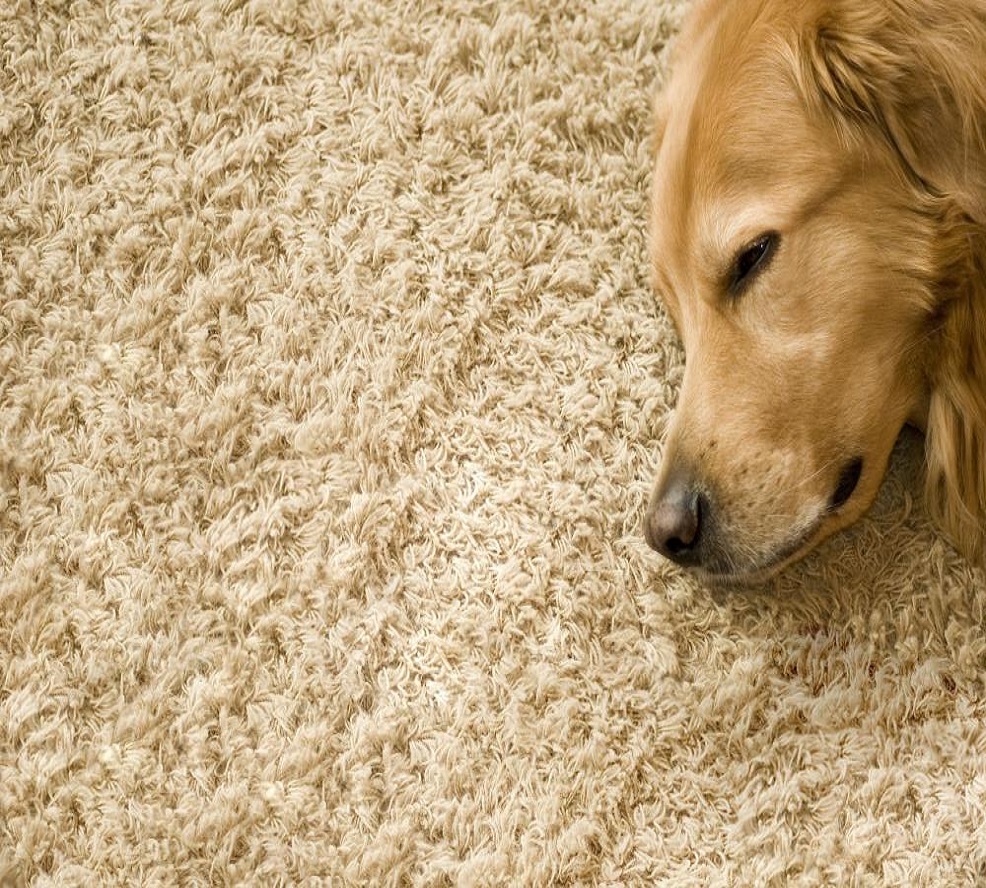 The Arlington's Best Pet Stain Removal Professionals
Pet urine holds water, urea, uric acid and sodium. Additionally, it holds bacteria that leave a foul stench that one can conform to. Protect your family's health by trusting our pet stain removal specialists to lift odors and stains from your carpet and upholstery. Our professional and safe pet stain removal treatment breaks down bacteria and urine protein that attaches to carpet fibers. We never use harmful chemicals in our treatments. Instead of letting pet deposits sit and cause odor issues and unsightly stains that can pose health risks for your family, call us instead.
Why Get Pet Stain Removal Service From Us?
 It's important to consider a pet stain removal service for a number of reasons. With pet stains and odors gone, you will notice:
A clean and safer environment

Lifted odors

Unpleasant stains removed

Reduced presence of harmful bacteria

Minimized occurrences of stains left by pets

Extended life of carpet and upholstery
Pet accidents are common, but they should not have to be an issue to live with. Bermon Carpet Cleaning provides safe and reliable pet stain removal solutions. Our treatments remove lingering stains and odors that obstruct the cleanliness and comfort of your home. Our pet stain removal treatments in Arlington target the source of the odor and stain so that we eradicate it for good. Keep your Virginia home a safe place without the worry of the stench and bacteria left by your furry friends.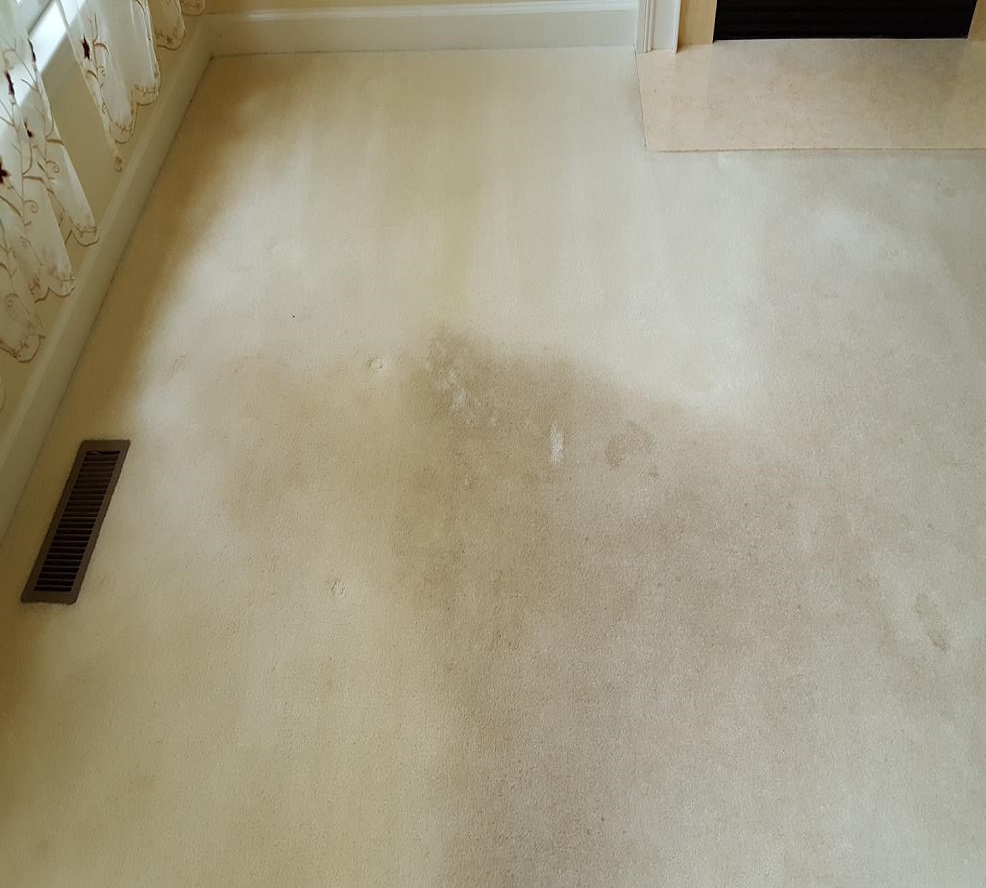 Schedule A Service Appointment Today!