With savings this good, there is no excuse to not get started!
10% Discount for Military
10% Repeated Customer
Free Estimates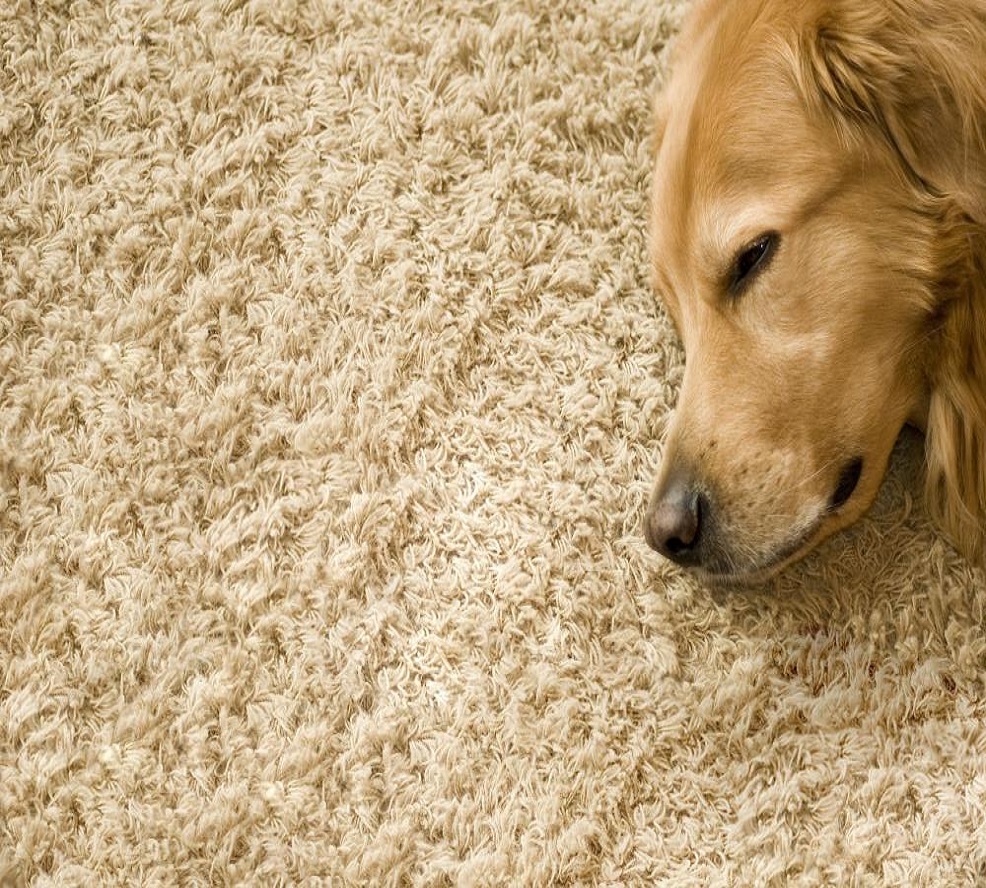 Let us Help You Restore Your Area Rugs
Your area rugs are some of the most important aspects of your home. Designed to bring comfort, beauty, and warmth to your space, area rugs are functional works of art meant to be lived on and enjoyed. During all that use, though, it's common for area rugs to pick up stains that can be hard to get rid of. Fortunately, Bermon Carpet Cleaning is here. Offering high-quality area rug cleaning and pet urine odor removal, we're the carpet cleaner your friends and neighbors choose.
Best-in-Class Area Rug Cleaning Equipment
Here at Bermon Carpet Cleaning, we specialize in providing high-quality area rug cleaning services to our clients. Whether you have a few area rugs or a whole house full of them, we'll bring our skills, experience, and top-quality equipment to your home to provide the professional results you expect. With our team, you'll enjoy:
Thorough inspections. We'll evaluate your carpets to identify any spots, problem areas, or stains that we need to address.
Professional results. Our proven process delivers top-quality results every single time. You don't have to break your back for clean rugs – trust them to us.
Rapid service. Let us respond to your carpet cleaning requirements quickly and easily with comprehensive, prompt service that puts you first.
Don't gamble the longevity of your carpets – contact Bermon Carpet Cleaning, your Arlington, Virginia's carpet cleaner. Book your appointment now: (703) 675-3346.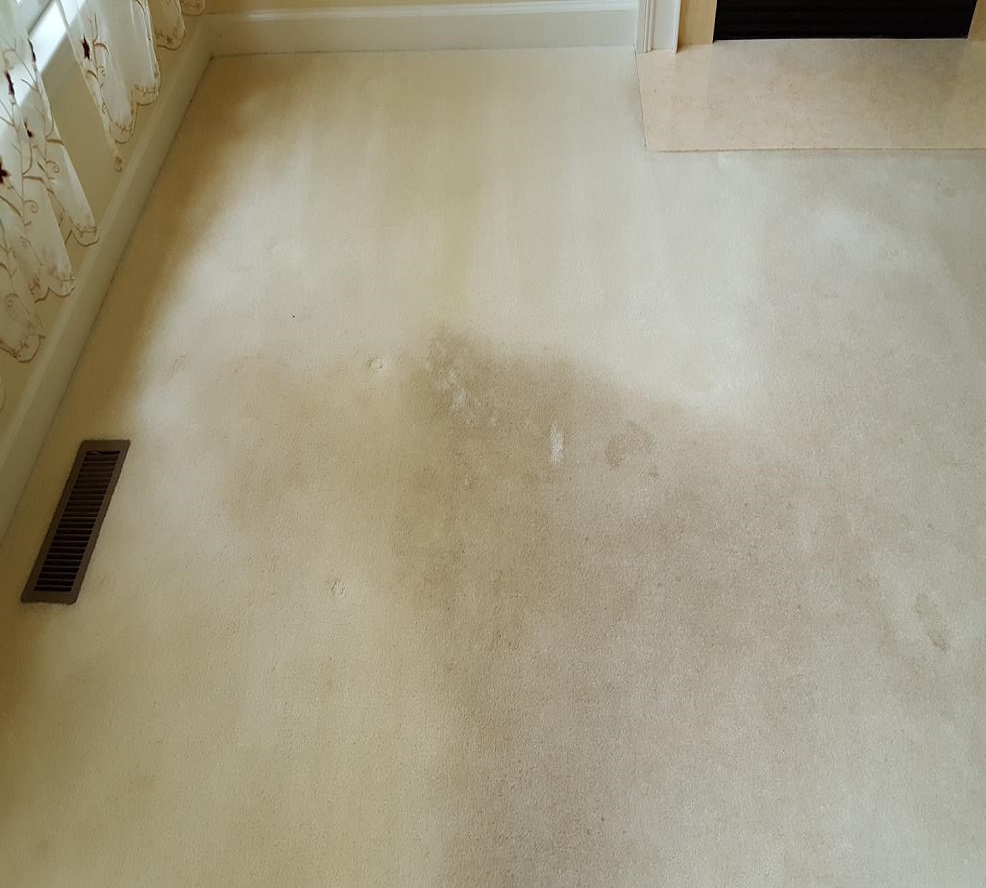 Schedule A Service Appointment Today!