With savings this good, there is no excuse to not get  started!
10% Discount for Military
10% Repeated Customer
Free Estimates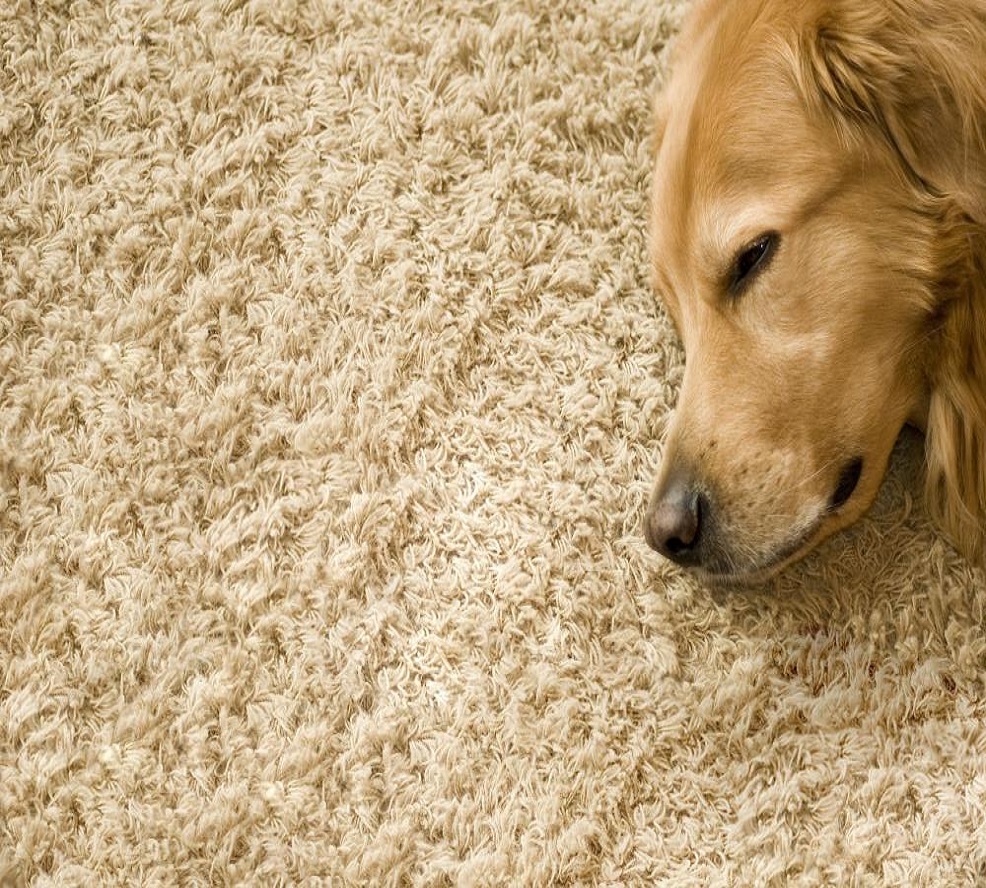 Our Upholstery Cleaning Services
If you're looking for a carpet cleaner you can trust, look no further than Bermon Carpet Cleaning. We know that you love your furniture, but also that furniture can trap dirt, dust, allergens, and stains. A fabric couch, for example, collects all sorts of allergens, including dander and skin flakes. Over time, the textiles in your home can become significant sources of irritation and allergic reactions. Fortunately, they don't have to stay that way. Here at Bermon Carpet Cleaning, we provide comprehensive, dedicated sofa cleaning services and more. Your trusted carpet cleaner, we can also be the leather couch cleaner you need.
Our Tailored Approach to Cleaning Your Upholstery
Your upholstery is unique to you and your home, and it deserves to be treated with care. Here at Bermon Carpet Cleaning, we specialize in cleaning, protecting, deodorizing, and maintaining your home's textiles and more. Why choose us? Here are a few reasons our customers keep coming back:
Customized service. We tailor our services to your unique needs, adjusting our approaches to your fabrics, textiles, and concerns.
Complete removal of dirt and allergens. If you have an allergy sufferer in your home, our team can help reduce attacks and restore a positive lifestyle. Our deep cleaning services remove dirt, dust, and allergens, and make your home a healthier place.
Steam cleaning. Depending on the type of textile you need to be cleaned, we can offer steam cleaning that will be dry within mere hours – this is an excellent option for any time you need a rapid refresh in your home.
Don't wait to get the sofa cleaning services you need. Contact Bermon Carpet Cleaning. Located in Arlington, Virginia , we're your go-to upholstery cleaner for all your needs: (703) 675-3346.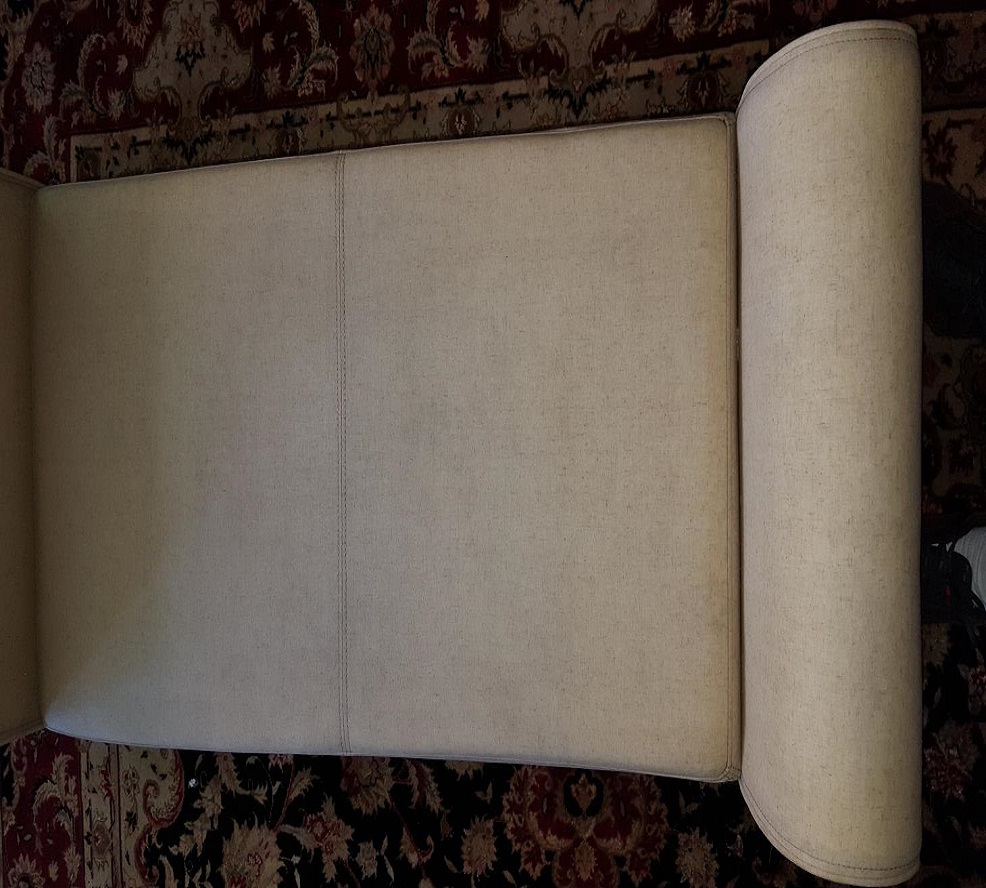 Schedule A Service Appointment Today!