With savings this good, there is no excuse to not get started!
10% Discount for Military
10% Repeated Customer
Free Estimates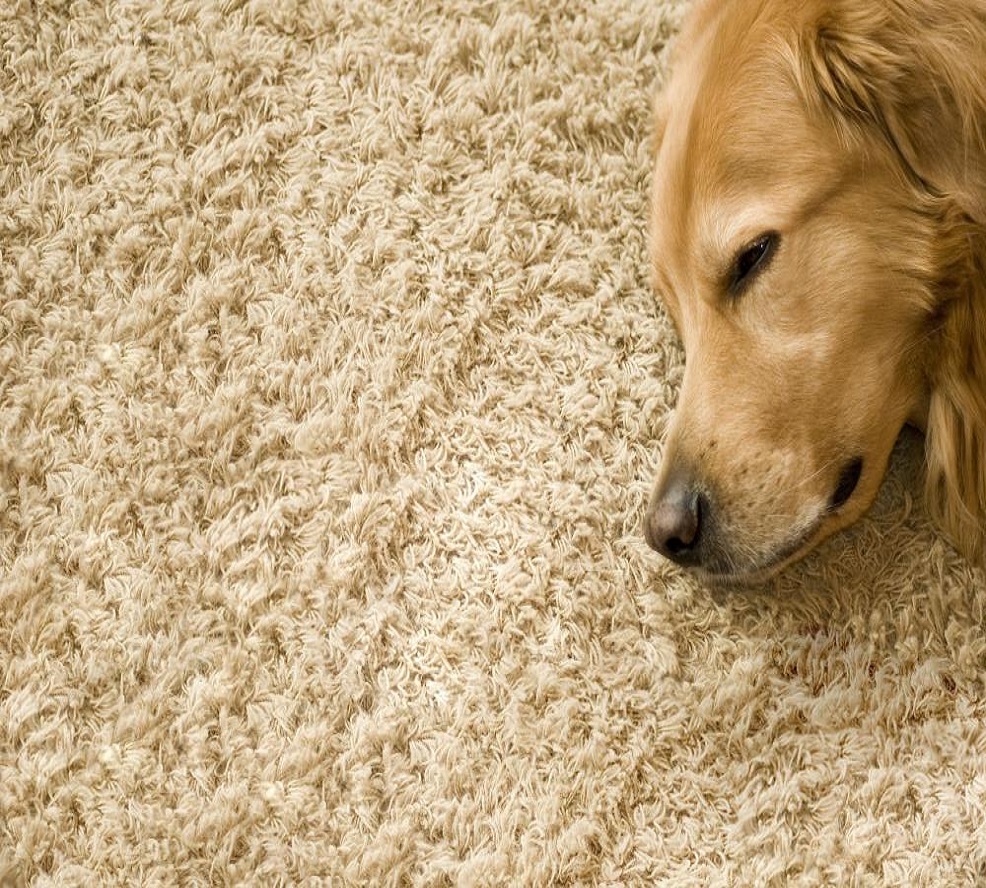 Trust Bermon Carpet Cleaning With Your Furniture Cleaning
Furniture cleaning is an important part of your overall home maintenance. Are you doing it often enough, though? Or hiring the right professional for the job? If not, you might be shortening the lifespan of your furniture and inadvertently causing wear and tear on your sofa and more. Luckily, our team is a trusted, local upholstery cleaner you can rely on. Ready to learn more about our furniture cleaning, or the approach we take to leather cleaner services? We're always here to answer your questions.
Tested, Proven Results From Bermon Carpet Cleaning
If you're going to have your furniture cleaned, you want it done by a professional team that gets results. Fortunately, Bermon Carpet Cleaning is here for you. A leading independent furniture cleaning expert, we specialize in removing allergens, stains, and mold from your household upholstery. Here are a few reasons our customers love working with us:
Reliability. Customer satisfaction is our top priority. We won't leave until the job is perfect, and we're always happy to address your specialized needs or concerns.
Comprehensiveness. Who wants a furniture cleaning company that leaves things unnoticed? Our team provides comprehensive results with each cleaning session. That means no more leftover stains, damage, or debris – just beautiful, clean furniture.
Professionalism. Our team of upholstery cleaning professionals is outcome-oriented and dedicated to ensuring your happiness from start to finish.
Bermon Carpet Cleaning is Arlington, Virginia's reliable upholstery cleaning expert. Want us to help you achieve cleaner furniture? Contact us to book your appointment now: (703) 675-3346.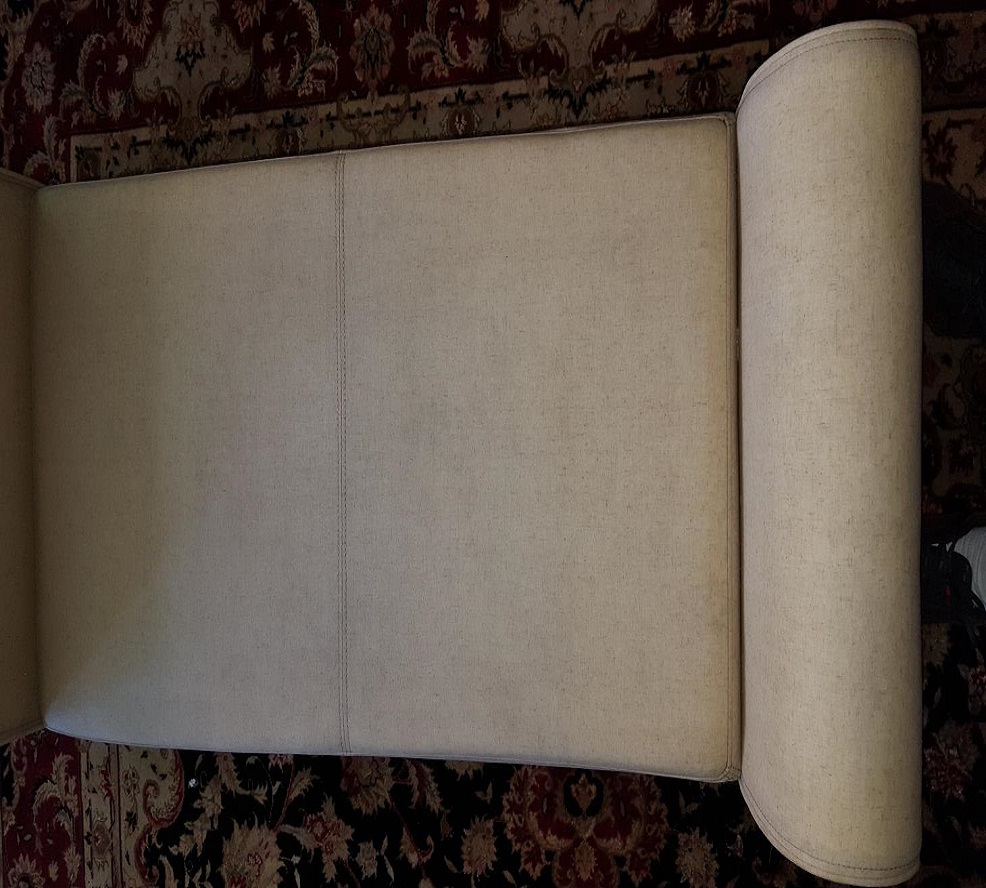 Schedule A Service Appointment Today!